Teejan Equipment offers wide range of Dewatering Pumps from Wilo in Oman. Circulators from Wilo are the solution for all who have the most exacting demands on materials, operation and convenience.
Wilo-Drain TS 40
Pumping of Sewage without faeces or long-fibre constituents Wastewater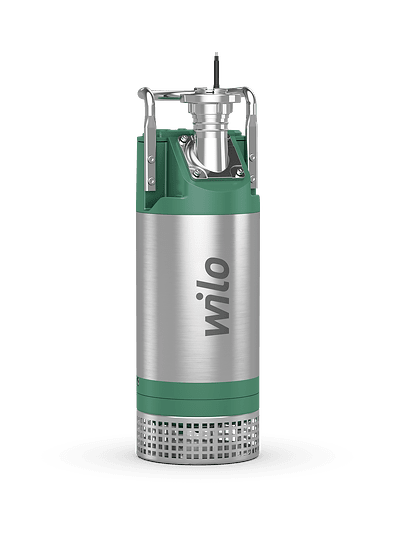 Wilo-Padus PRO
The Wilo-Padus PRO is the ideal submersible drainage pump for the drainage of excavations.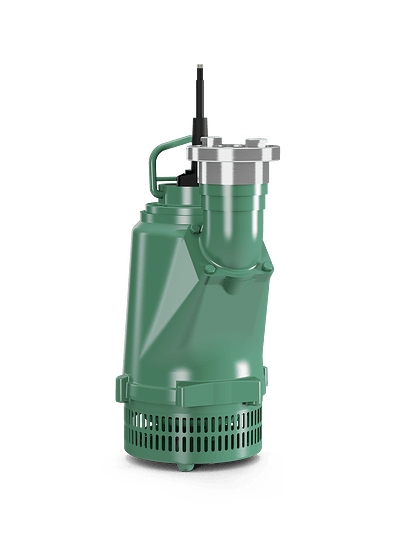 Wilo-EMU KS
High operational reliability thanks to continuous duty, also in slurping operation.
Enquiry