WATER DISTRIBUTING & BOOSTING

Teejan Equipment offers wide range of Domestic Hot Water Pumps from Wilo in Oman. Circulators from Wilo are the solution for all who have the most exacting demands on materials, operation and convenience.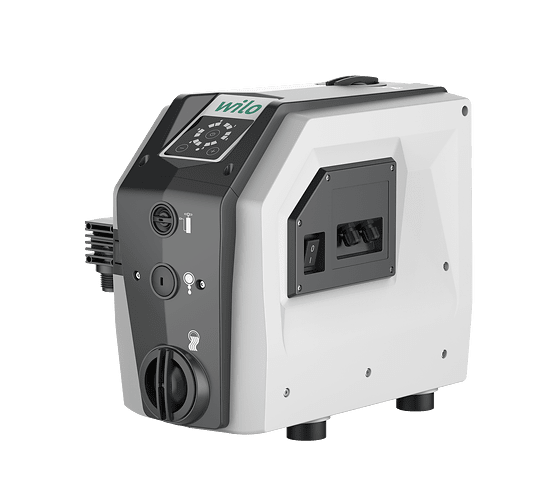 Wilo-Isar BOOST5
The new Wilo-Isar BOOST5 for domestic water supply always delivers constant water pressure at all extraction pointsWilo-Isar BOOST5 is user-friendly and simple to operate.
Enquiry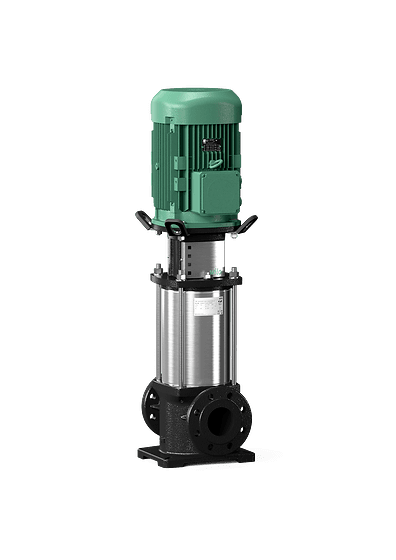 Wilo-Helix FIRST V
Non-self-priming, high-efficiency Vertical multistage pump with in-line connections.
Enquiry
Wilo-Helix V
Non-self-priming, high-efficiency Vertical multistage pump with in-line connections
Enquiry
Enquiry