Water Distribution and Boosting

Teejan Equipment offers wide range of Dewatering Pumps from Wilo in Oman. Circulators from Wilo are the solution for all who have the most exacting demands on materials, operation and convenience.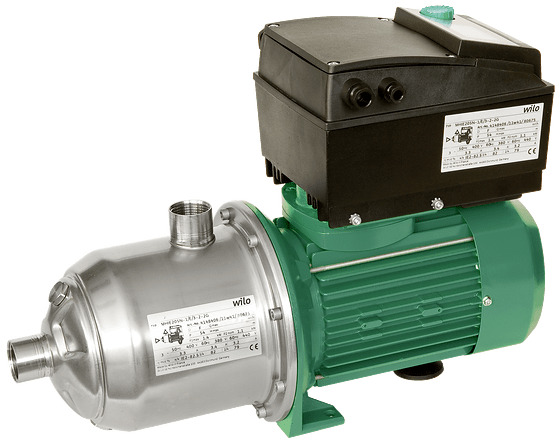 Wilo Multivert MVIE 
Cooling water circulation systems for building services and industry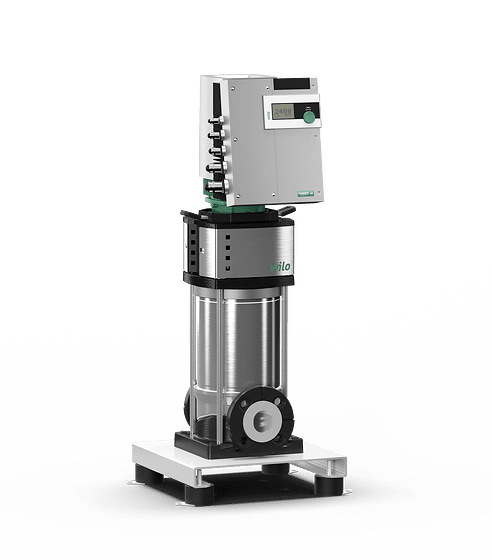 Wilo Helix EXCEL
Highly efficient EC motor of energy efficiency class IE5 in accordance with IEC 60034-30-2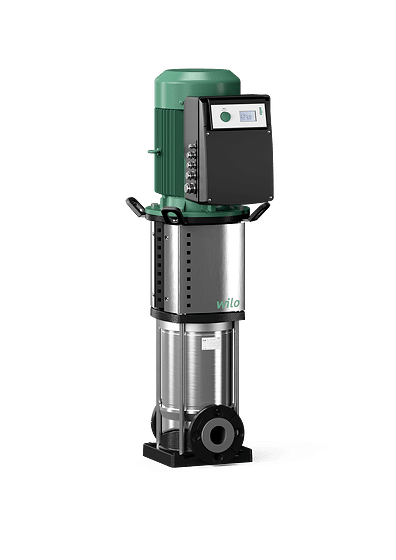 Wilo Helix VE 
Multistage, speed-configurable stainless steel high-efficiency pump with 2D/3D hydraulics and standard motor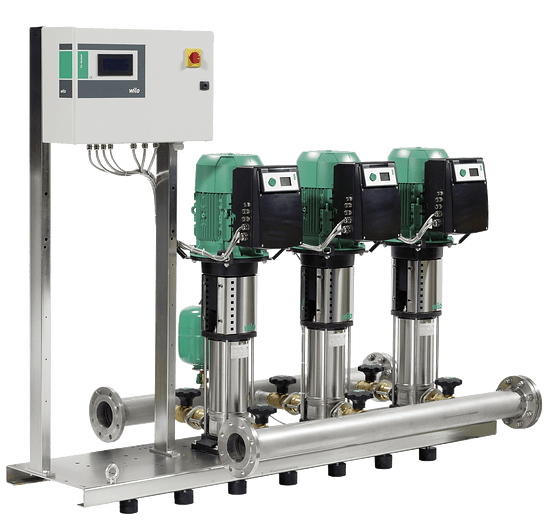 Wilo-Comfort COR 3 Helix VE
Fully automatic water supply in inlet mode, in the field of public water supply, for pressure boosting from tanks or pressure pipes, for municipal, commercial, industrial and domestic applications
Wilo SiBoost Smart 1 Helix VE 
Fully automatic water supply and pressure boosting in inlet mode, either from the public water supply network or from a tank, for domestic, commercial, industrial and municipal applications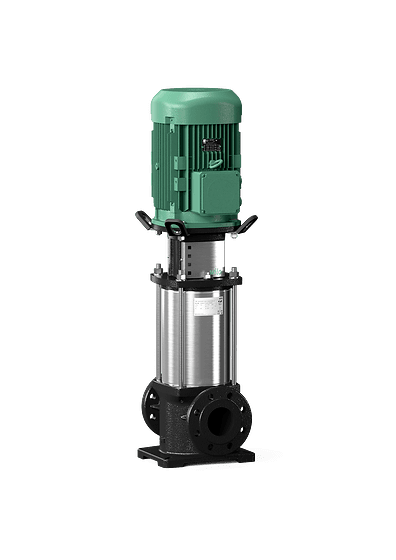 Wilo Helix FIRST V
Non-self-priming, high-efficiency Vertical multistage pump with in-line connections.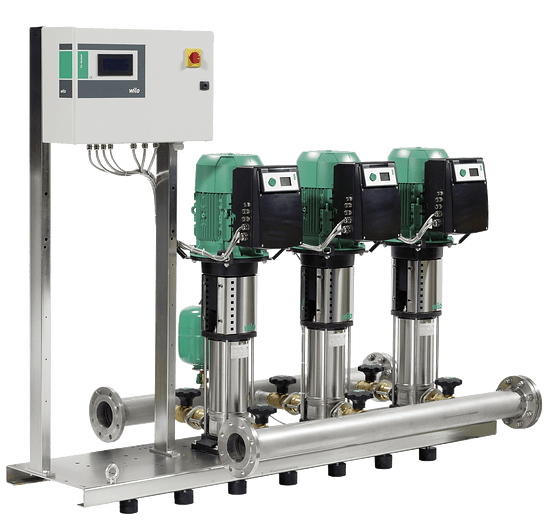 Wilo Helix V 
Non-self-priming, high-efficiency Vertical multistage pump with in-line connections
Enquiry