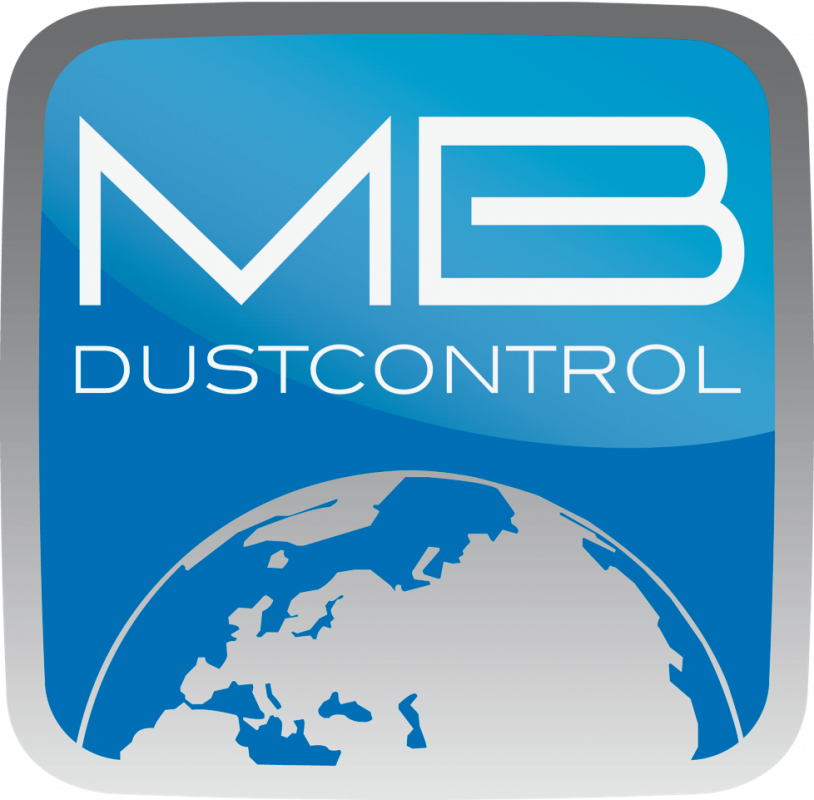 Dust Spray Cannon Dealer in Oman
The Dust Spray Cannon is a misting machine that produces a mist curtain of micro drops for dust control purposes for open terrain. The principle is to make the microdroplets agglomerate (bind together) with the dust particles from the air and let them settle by gravity (washing of air). The SprayCannon technology combats dust in an environmentally friendly and efficient way at crushing installations, demolition works, material storage or in the transshipment of bulk goods, such as coal and ores. An employee with a hose in the hands is no longer necessary. This saves you considerably in costs and man-hours! 
Dust control can be realized in different ways depending on the size and the type of dust particles. Our Spraystream dust control technology ensures an optimal approach to odor and dust problems. Our sales and after-sales provide the perfect solution and follow-up of your dust problem.
Enquiry