Truck Mounted Sweepers
Teejan Equipment is the Authorized Dealer of Truck Mounted Sweepers in Oman (Muscat, Sohar, Salalah, Duqm). Areas of Application: Urban Areas, Highways and Roads, Construction Sites, Airports, Industrial Areas. Contact Us to know more about the truck mounted road sweeper near you.
V50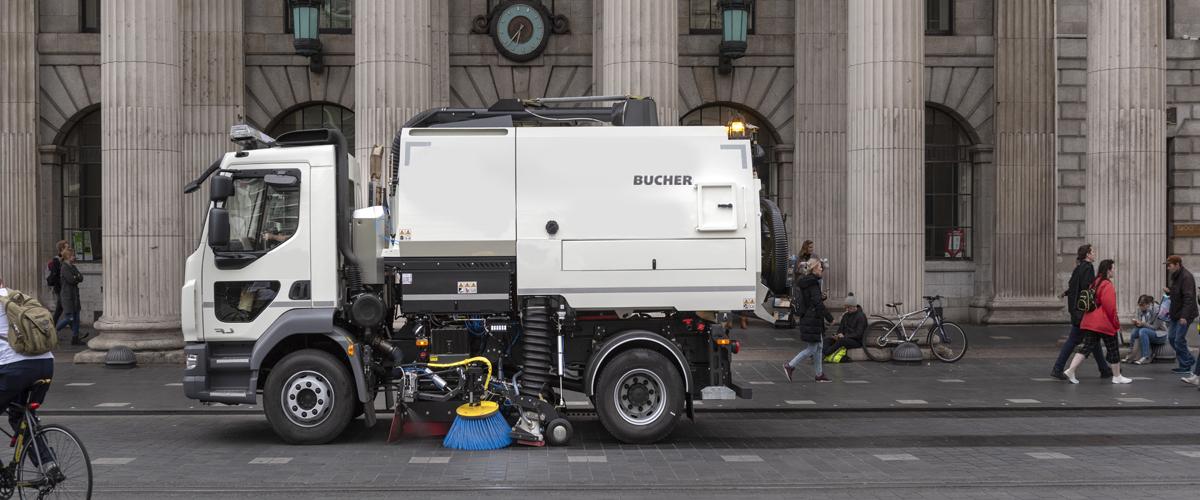 V50
Power and performance packaged for the city. The V Range Truck Mounted Road Sweeper has established itself as one of the most reliable and dependable truck mounted sweeper.
Download Catalogue
V65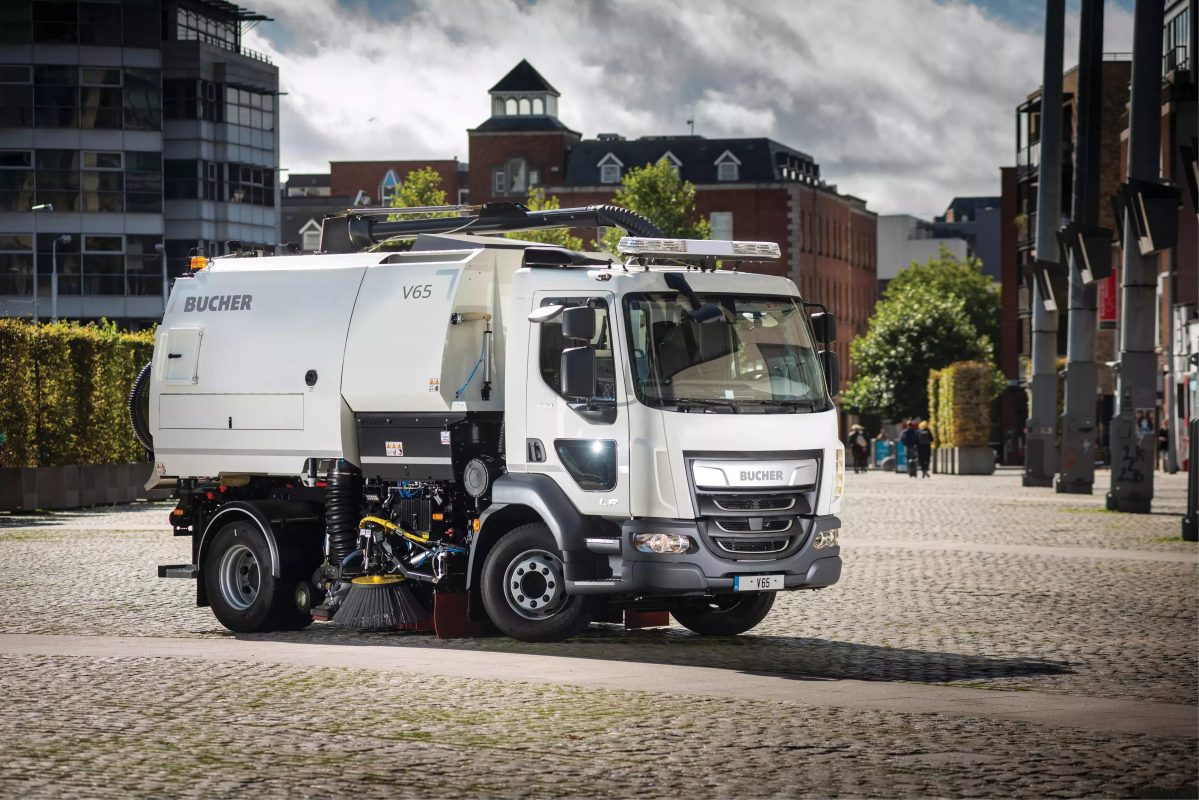 The V65 Truck Mounted Sweeper has been developed to provide longer on-station time with the lowest environmental impact, combined with ease of use and low operational costs. The V Range excels in each of these areas; high performance, high productivity, lower cost of ownership, environmental impact, safety and operator experience.
Engineered to last, designed to perform.
Download Catalogue
V80
The heavy duty cleaning powerhouse The heavy-duty cleaning powerhouse that has been continuously improved to meet customer requirements.
Download Catalogue
Enquiry