Home » MEP Products » RUUD Water Heater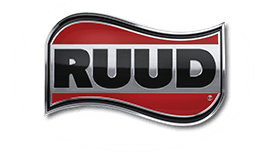 RUUD Water Heater Dealer in Oman
Teejan Equipment LLC is the dealer of RUUD Water Heaters in Sultanate of Oman (Muscat, Salalah, Sohar, Duqm, Nizwa, Sur). RUUD Water Heaters has been installed and working in various organizations in Sultanate of Oman and all over GCC which includes Government Sectors – ROP, RCA, MOH, Hotels, Hospitals, Residential & Commercial Buildings, Houses, Shopping Malls, Offices, Airports, Schools, Villas, Exhibition Centres etc.
The RUUD Company, founded in 1897 in United States of America, is an industry leader for total heating, cooling and water heating solutions. A well proven brand in GCC for over 30 years, over 100 years in the industry, delivering Complete Residential & Commercial Solutions. Teejan Equipment LLC & RUUD brings you extensive range of all types of Electric Water Heaters such as Horizontal and Vertical wall mounted, wall hung and floor mounted types for applications such residential and commercial heating, central water heaters, Hot water applications, cooling, conventional storage-style water heaters, tankless water heater and solar water heating systems. For More info and Price Please contact us.
An electric water heater uses electricity to heat up water. They are typically more efficient than gas water heaters because they do not require combustion. However, they also cost more to operate.
A solar water heater works by using the sun's energy to heat water. It does so by absorbing sunlight through glass panels and converting it into heat. This type of water heater is very affordable and easy to install.
Know More About RUUD
More than 100 years ago, Edwin Ruud, a Norwegian mechanical engineer, came to America and developed the first successful automatic water heater. That early success marked the beginning of a tradition of innovation and value that led to the introduction of RUUD air conditioning and water heating equipment in the 1950s.
Since then, the RUUD has grown into one of North America's largest manufacturers of quality air conditioning and water heating products for residential and light commercial use.
Today, RUUD operates manufacturing facilities employing highly trained workers and state-of-the-art equipment. Over the years, the product lines have expanded, changed, and improved significantly as new design techniques and better manufacturing technologies have become available.
What remains unchanged throughout our history, however, is our commitment to producing the most reliable, long-lasting, efficient equipment you can buy.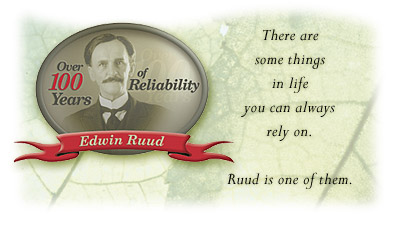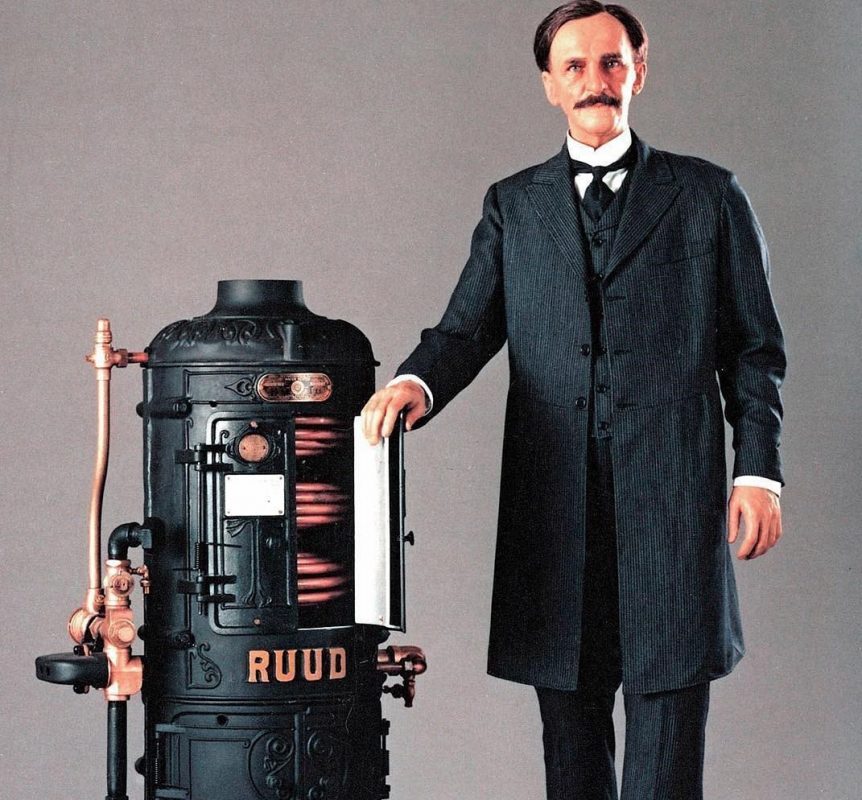 Watch Now
Enquiry