Home » Special Cleaning Equipment » Beach Cleaning Machine
Beach Cleaning Machine dealer in Oman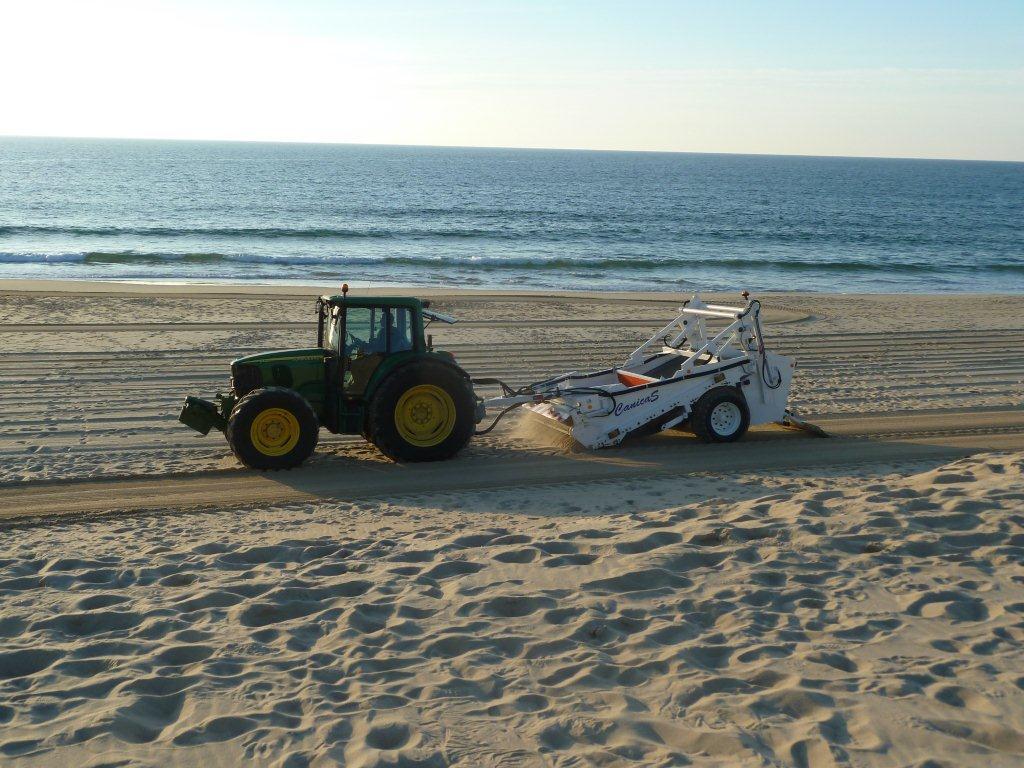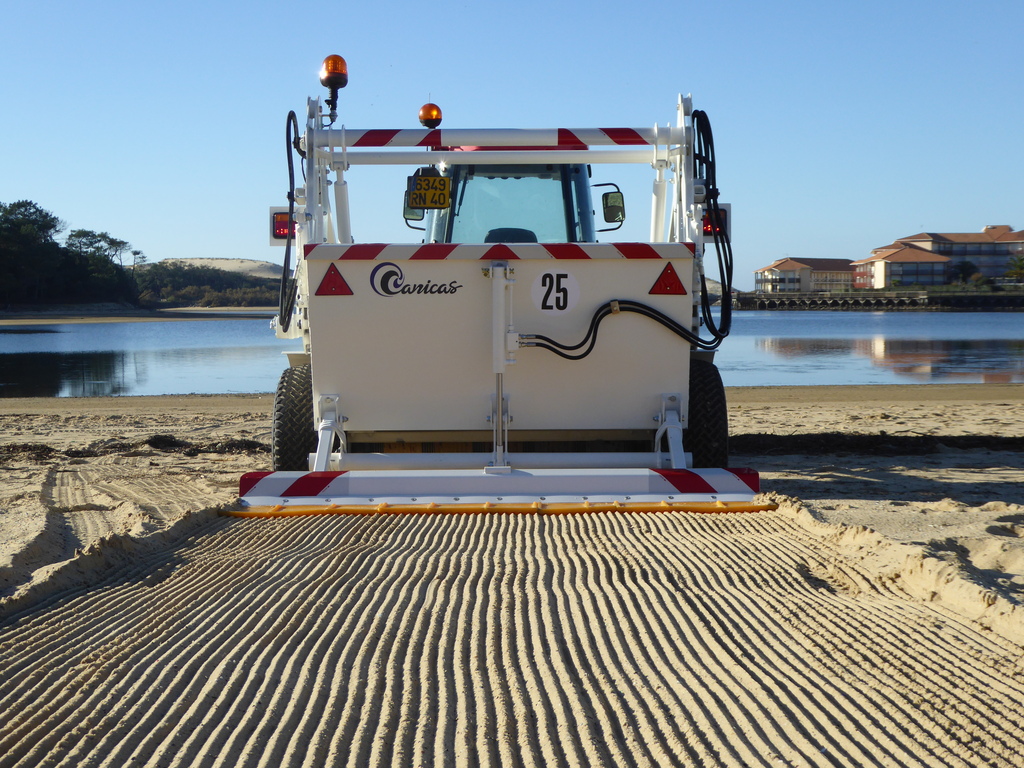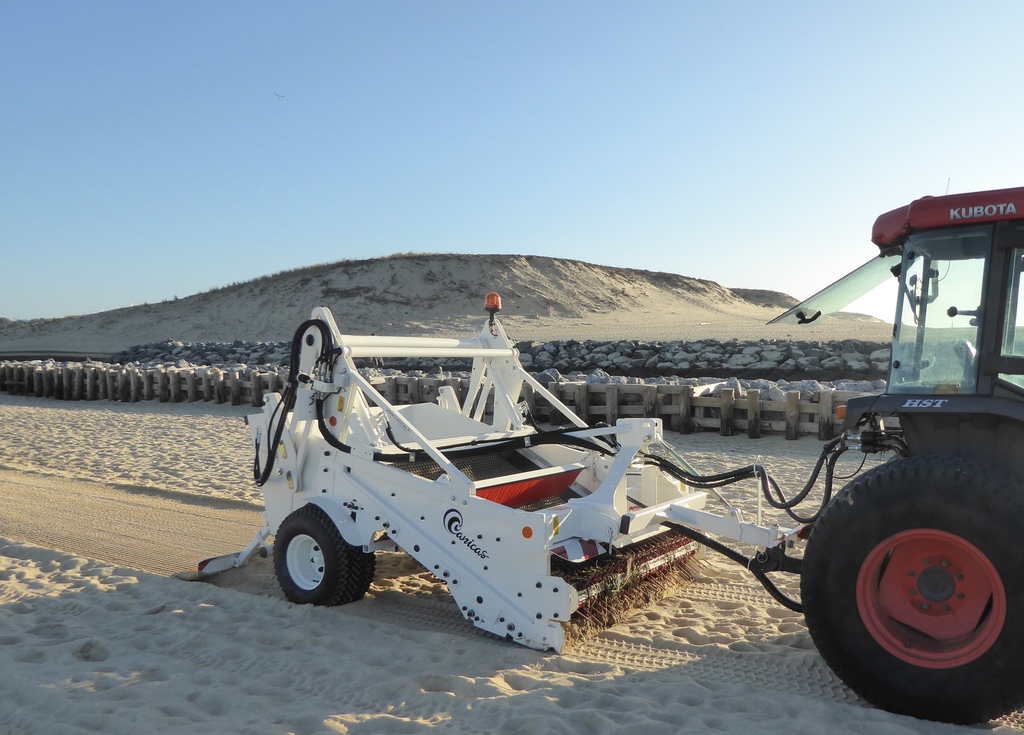 Teejan Equipment offers beach cleaners for small , medium and large areas. These beach cleaners effective in removing seaweeds, reeds, wood, plastics, cans, rubble, glass, large debris, stones,shells etc. from both wet and dry sand. Our beach cleaner models can remove much waste in lesser time than the manual labor crew.
Applications in :: Beaches, Landscapes, Resorts, Yards, farms, retention pond, oil spill etc..
Canicas beach cleaners from France is a company operating since the eighties.CANICA's line of machines evolves to keep pace with the change in beach configuration and provide the most suitable technical solution.
Enquiry