Home » Special Cleaning Equipment » Beach Cleaning Machine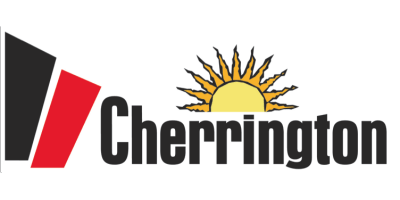 Beach Cleaning Machine in Oman
Teejan Equipment offers Walk Behind, Self Propelled, ride on and Tractor driven beach cleaning solutions, with advanced screening system. Air-conditioned cab for all climatic use.
Landscape applications, Resorts, Beaches, Yards, farms, etc..
Our beach cleaner models can remove much waste in lesser time than the manual labor crew. Ask which model is the best fit for your application.
Walk Behind Beach Cleaner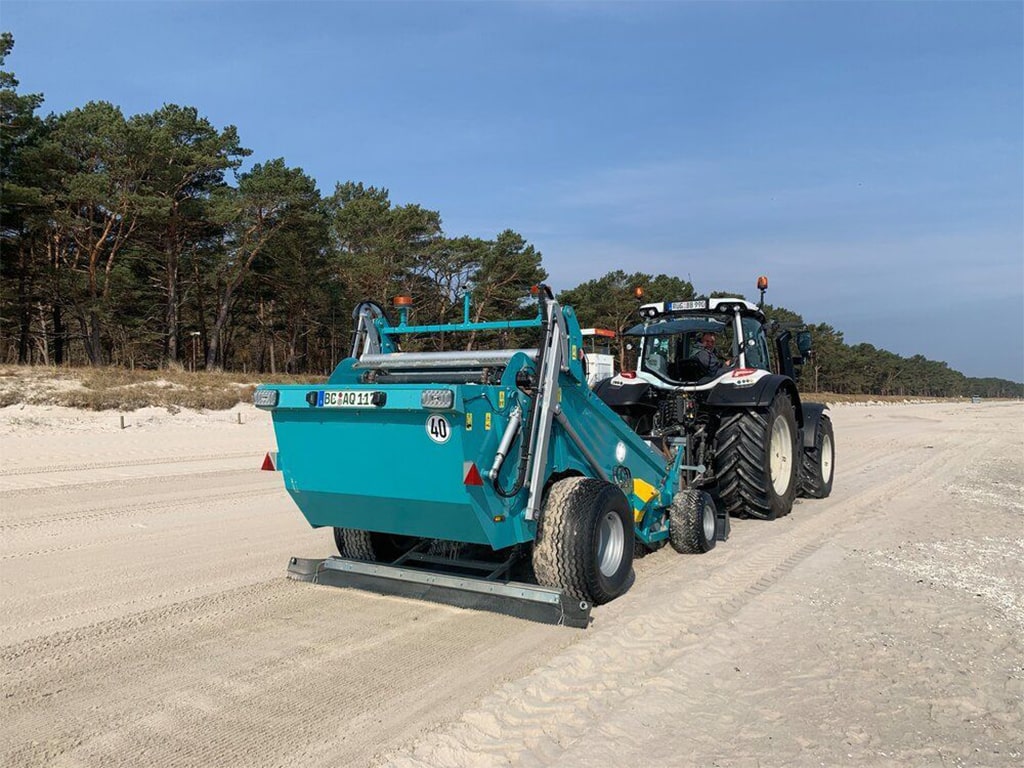 Tractor Driven Beach Cleaning Machine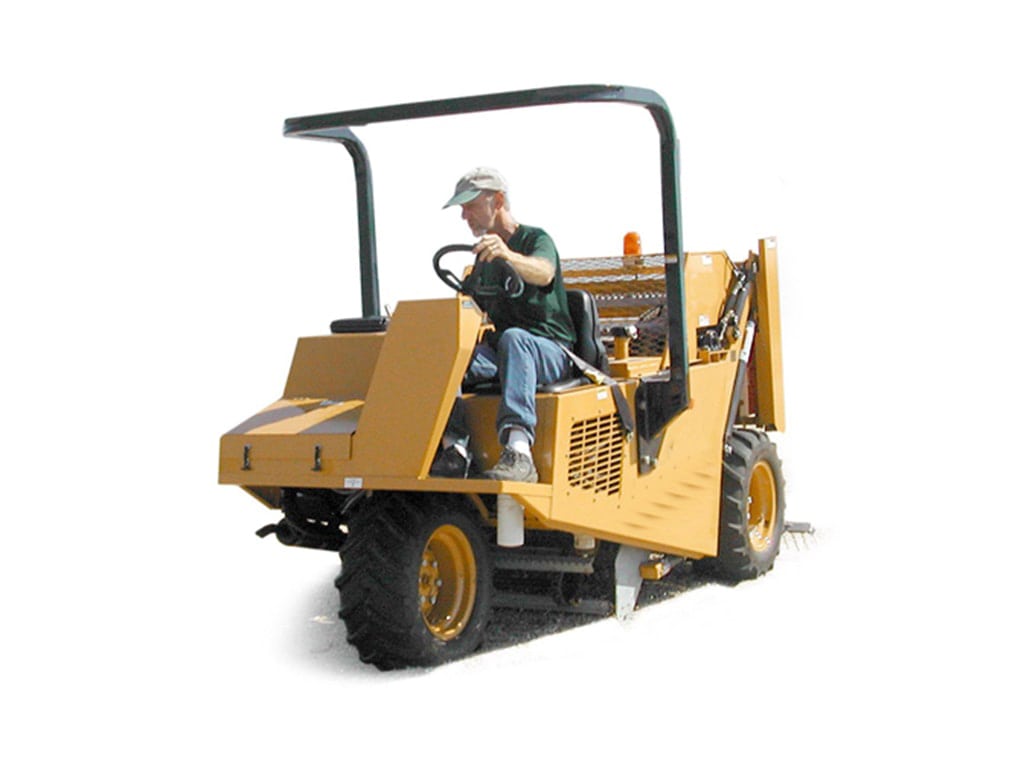 Ride on Beach Cleaning Solutions
Self Propelled Beach Cleaner
Enquiry