Teejan Equipment offers wide range of Domestic Hot Water Pumps from Wilo in Oman. Circulators from Wilo are the solution for all who have the most exacting demands on materials, operation and convenience.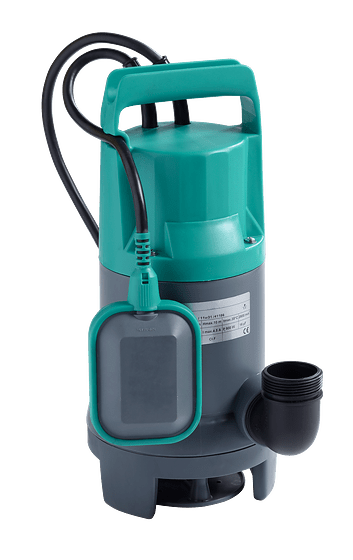 Wilo-Initial Waste
Pumping of Sewage not containing faeces Wastewater.
Enquiry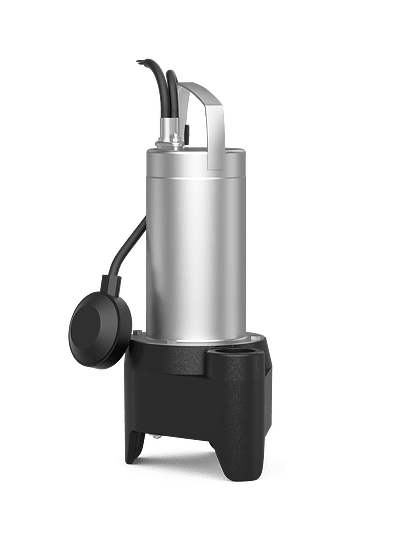 Wilo-Rexa MINI3
The Wilo-Rexa MINI3 is the ideal submersible pump for standard sewage in site drainage and domestic situations. Its 40mm free ball passage makes it suitable for pumping wastewater and sewage free of faeces.
Enquiry
Wilo-Rexa PRO
Pumping of Untreated sewage Sewage containing faeces Wastewater.
Enquiry
Enquiry